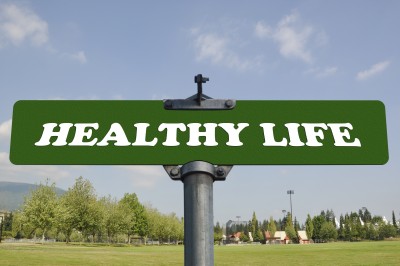 At Wellness Balance, we offer our clients much more than simply improved well-being. We provide a holistic approach to your overall health and wellness. Utilizing tested, non-invasive therapies such as cold laser, neurotoxin release detox programs, and pH water. We help improve your pain management, promote healing and manage other chronic and acute conditions with natural remedies.
Your Wellness Is Our Mission
Founder Kimberly Distilli, R.N. explains, "Having been a patient dealing with a significant illness — in my case, breast cancer — I understand the questions, concerns and frustrations our patients come to us with.  My mission is to make this a warm, welcoming, safe and yes, fun, place for our patients to come to get the answers to their questions and the help they need to have the healthy, vital life they deserve."
Who We Help
If you suffer from any of the following, we may be able to help you:
Neck and Back Pain
Headaches/Migraines
Joint Pain
Fibromyalgia
Disc Problems
Arthritis
Sciatica
Lyme's Disease
Open Wounds
Don't suffer a minute longer. Contact us today to learn how to get out of pain.