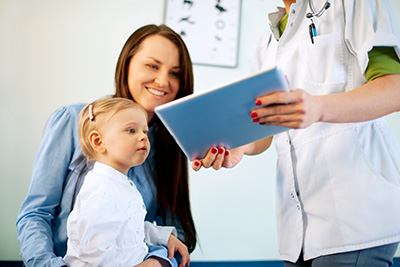 Kimberly's career has included a specialization in working with children. As a registered nurse she chose to work in pediatrics for most of her clinical career.
Working with children keeps you vital…it helps you put life in true perspective. They have an awe-inspiring strength and resilience. The gifts of working with children are abundant.
She works with children to help them recover from health crisis, as well as teaching them to use holistic methods to formulate a healthy lifestyle. Children have an amazing capacity to learn and change the world they live in…it's my hope that each child I coach will take that forward in life and create and choose a path that encourages others to follow their same healthy lifestyle.
Creating a generation of children that understand: FOOD is medicine, that HEALTHY WATER sustains life, DECREASING inflammation and ACIDITY in their body will change the course of their health, that their future is critical to the world.
She currently works with children that are challenged with: ADD, Turret's, Lyme, Diabetes and Food Allergies. She welcomes working with children and their families to create healthy living.