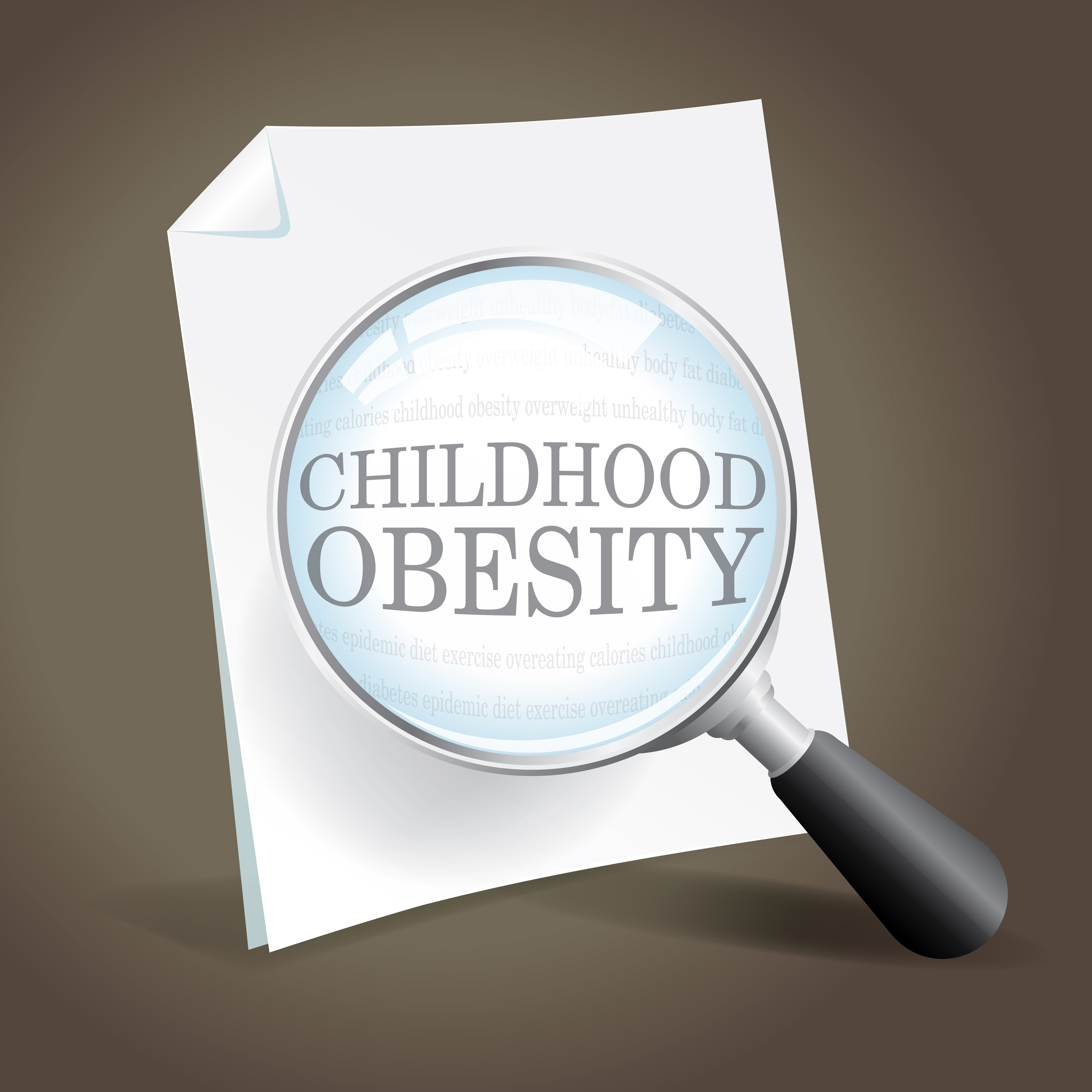 In 2012 Tufts Friedman School of Nutrition Science and Policy took on a monumental task. They wanted to study a disease that was reaching epidemic proportions in the U.S. This disease affects children in all age groups and crosses economic, social, racial and ethnic lines.  The epidemic? Childhood obesity.
The Robert Wood Johnson Foundation funded the almost $7 million project, that led to the development of ChildObesity180, an effort to reverse the pernicious trend. According to the website since 1980, "rates of obesity have doubled in 2-5 year olds, quadrupled in 6-11 year olds, and tripled in 12-19 year olds. While recent reports show encouraging signs that obesity rates are stabilizing, and even beginning to decline in certain populations in the U.S., rates remain unacceptably high in all age groups."
Making this situation more complex is the fact that many reasons seem to account for childhood obesity and they are complicated and interconnected. Culture, the norms of a society, community resources, and home environment all affect children's weight. In order to tackle this multi-faceted problem ChildObesity180 (CO180) took a multi-faceted approach.